NO one ELSE DOES WHAT WE DO
THEY JUST DON'T!
TIFFANY MAHON
Happy, Confident Teachers and Engaged Students
Tiffany started her career as an amateur and professional Musical Theatre performer before realising her true passion was teaching young people. She is currently Deputy Principal at Namadgi School in Tuggeranong in the ACT.
Tiffany's presentation, "Happy, confident teachers and engaged students," will focus on positive body language, confidence and wellbeing for teachers. She will provide participants with a toolkit of Drama activities that can be used in any classroom (K-12) to build more positive peer and teacher relationships, and will demonstrate how we can use brain breaks and fun, interactive games to engage students in learning.
Tiffany was a writer of the ACT Every Chance To Learn Curriculum and an Australian Curriculum Writer.  She is a specialist Drama Teacher with a passion for coaching and mentoring teachers at all stages of the AITSL Classroom Practice Continuum. She has been an  INSPIRE Associate and  Curriculum Studies Tutor with the University of Canberra (UC) and worked in partnership with Education Changemakers (EC) on Design Thinking in schools. Tiffany also co-led the national AITSL Learning Frontiers project in the ACT and has presented at national conferences for ACTATE, EduTECH and AITSL.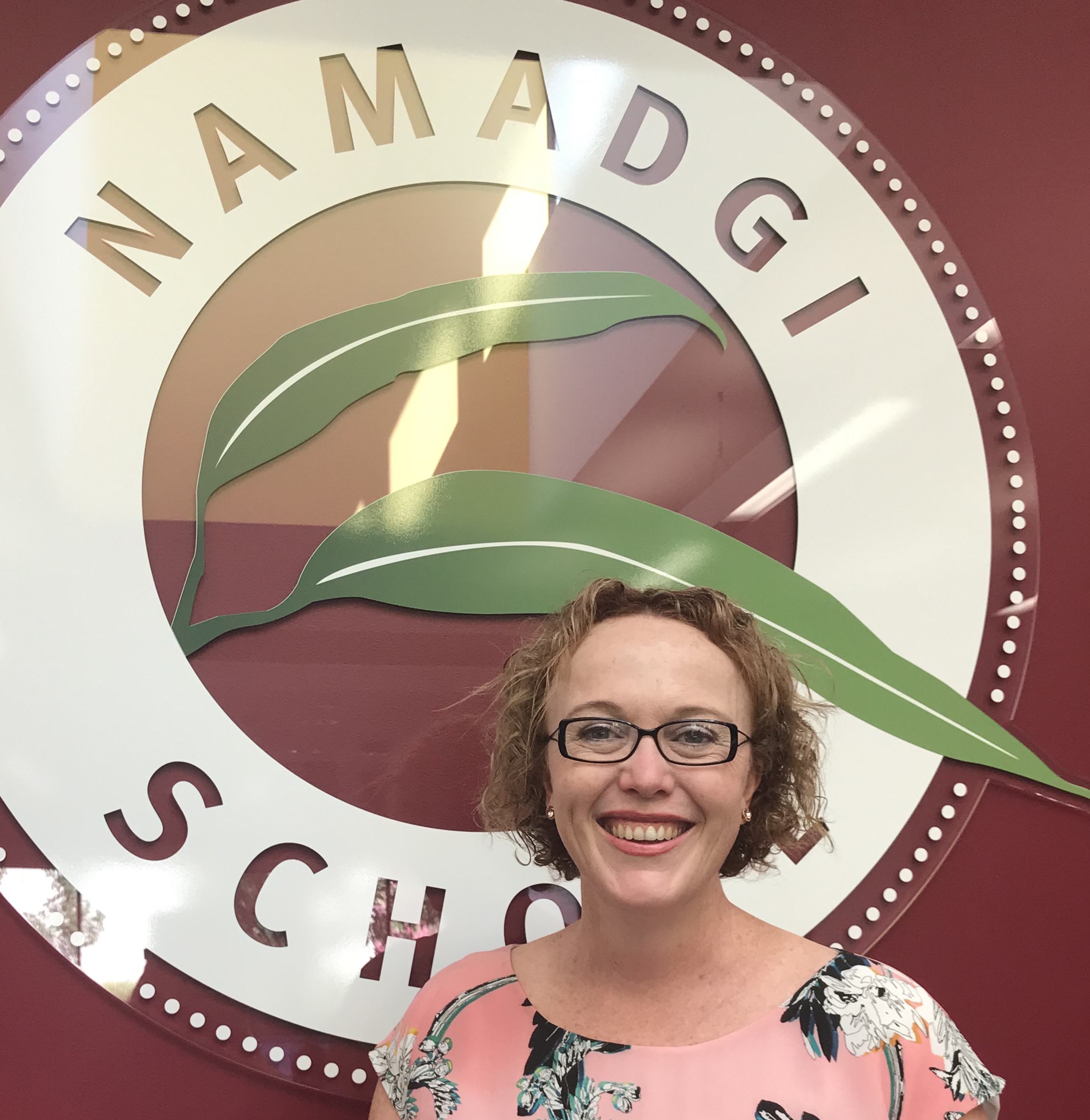 DR CHRISTINE RICHMOND AM
Dr Christine Richmond is an experienced teacher of students with severe behaviour challenges in clinical and school settings. She also worked as a senior guidance officer, family therapist and academic. Dr Richmond is well known in Australian education circles through her research and publications in behaviour management, her work in schools, and as a speaker at regional, state, national and international conferences. In 2004 she was made a fellow of the Australian Council for Educational Leaders and was their national travelling scholar throughout 2007. Christine was appointed to give the prestigious Annual Lecture for the Queensland College of Teachers in 2009. She held academic positions at the University of New England and Bond University before moving into private practice. Her books, Teach More, Manage Less: A Minimalist Approach to Behaviour Management for teachers and its companion text, Lead More, Manage Less: Five Essential Behaviour Management Insights for School Leaders are published by Scholastic.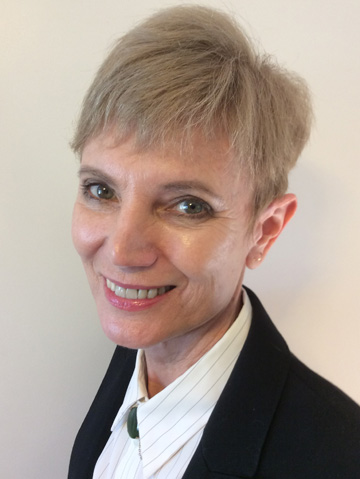 LOUS SILVESTRO
Loui draws live at seminars, capturing the main ideas and producing compelling pictorial metaphors.
He is currently involved in a University of Western Australia Law Faculty research program, "Comic Book Contracts," where he creates visual representations of complex legal concepts, thus making them easier to comprehend.
www.louisilvestro.com.au