TAMING THE BEHAVIOUR MONSTER
FUN    INSPIRING    PRACTICAL    INFORMATIVE
Our seminars are different. We provide you with practical, whole school and individual behaviour management strategies that link positive psychology with emotional education to enable schools to create consistent, predictable, nurturing and high expectation cultures.
These strategies and skills can be applied to all students – special education, mainstream, primary and secondary.
Adults can personally benefit too!
We make a positive difference to the lives of children, their parents and teachers.
NSW Education Standards Authority and ACT TQI ACCREDITED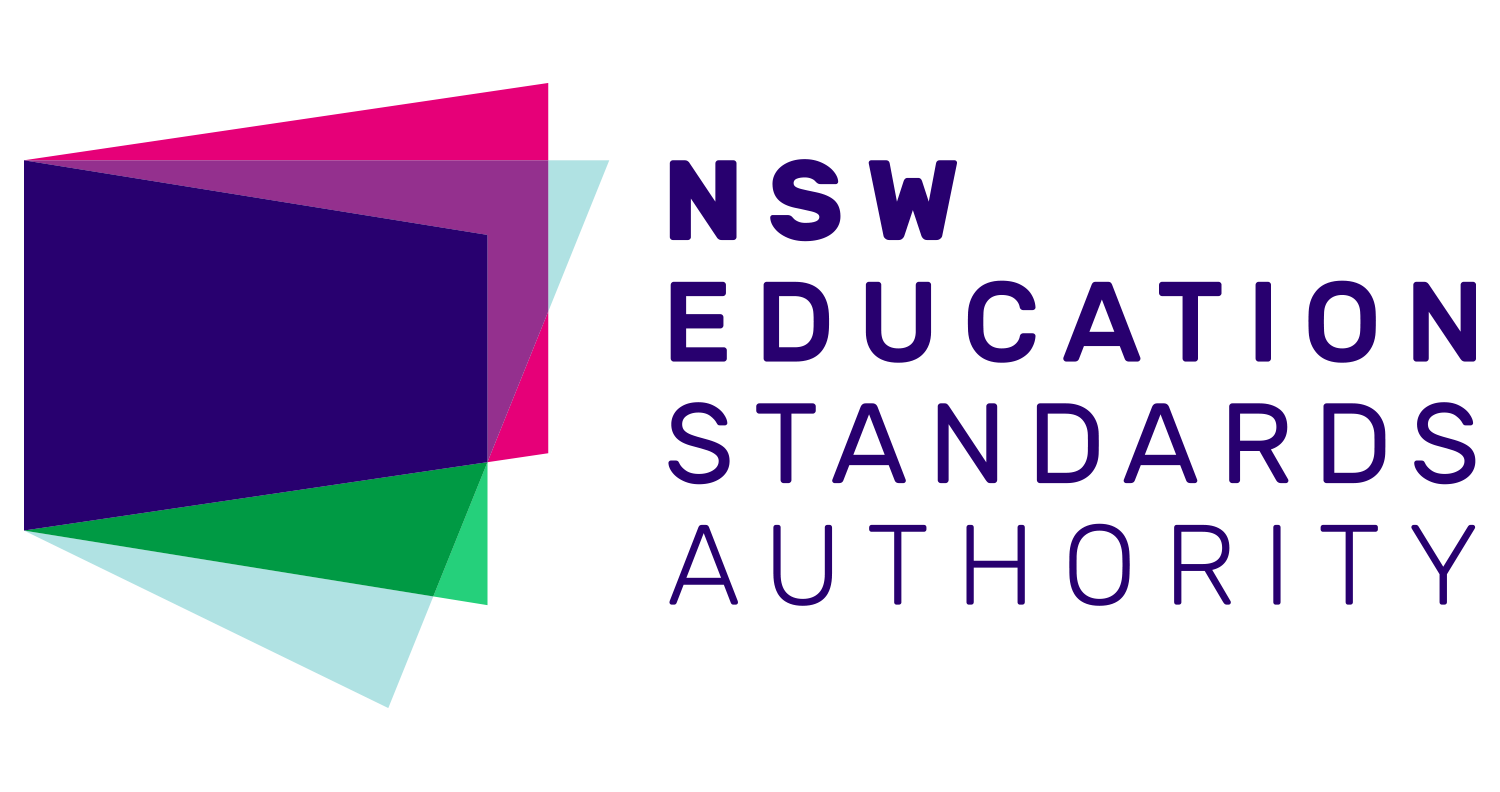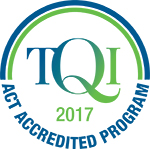 BehaveAbility is an endorsed provider of NESA and ACT TQI registered courses for the maintenance of accreditation at Proficient Teacher level. Our Positive Behaviour Management seminars address standards 4.1.2, 4.2.2, 4.3.2 and 4.4.2 of the Australian Professional Standards for Teachers.
our next event is in Sydney (UTS Ultimo), NSW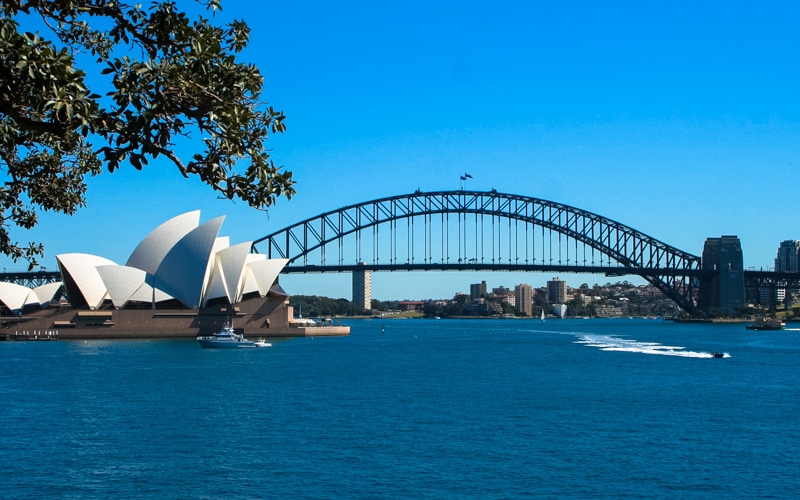 Saturday 30 March 2019
For more information or to register please click here
2019 Events
Ian Luscombe will be the sole presenter at the Australian and New Zealand events and will be a co-presenter at the Cambodian event.
Australia
Sydney NSW – Saturday 30 March
Byron Bay NSW – Friday 7 June
Adelaide SA – Friday 14 June
Sydney NSW – Saturday 22 June
Dubbo NSW – Saturday 29 June
Newcastle NSW – Saturday 24 August
Hobart TAS – Saturday 7 September
Darwin NT – Monday 16 September
Canberra ACT – Saturday 21 September
New Zealand
Queenstown – Saturday 17 August
Cambodia
Siem Reap – Sunday 29 Sept to Saturday 5 Oct
Wow! What an amazing experience we had on our first Luxury Learning Vacation in Siem Reap, Cambodia in 2018. Watch this space as we plan for a similar event during the first week of the October holidays 2019…
Take your career to the next level with a week of professional learning and five-star pampering at the luxurious Park Hyatt, Siem Reap, Cambodia. It's not often that teachers get to enjoy the lifestyle perks of the corporate world. You'll expand your horizons, learn from the best and kick back with some high quality pampering and the downtime you deserve. As well as insights into positive behaviour management from industry experts, your training package includes accommodation, most meals, airport transfers, drinks, massages, school and cultural visits. Partners / friends can even share your room for free. For most delegates the price will be fully tax-deductible (but please check with your accountant first).  More details?
PROFESSIONAL LEARNING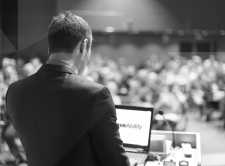 We are in high demand throughout Australia as providers of exceptional training for teachers regarding the preventing and managing of challenging behaviours in the school environment. Book us to speak at your next staff development day, conference or staff meeting.
"Ian's "Positive Behaviour Management" presentations are fast-paced, witty, practical and exactly what the teaching profession needs… Teachers leave Ian's presentations empowered, energised and affirmed. His presentation style is guaranteed to entertain, inform and inspire."   Joy Craig. Principal. Warwick State HS, QLD
CONSULTANCY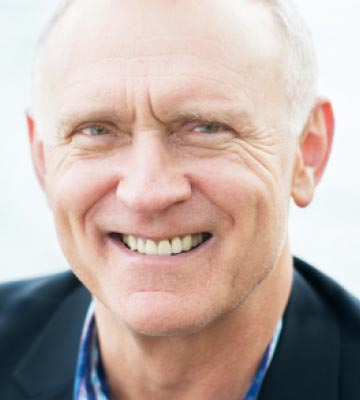 Many schools find supportive, constructive, sensitive feedback from an 'outsider' an enormous help. Ian can observe, support and mentor both beginning and experienced teachers and school executive; review, evaluate and report on your school's behaviour management / welfare systems; or devise strategies to support individual students with challenging behaviours.
"Dear Ian. Your positive impact on our setting has been nothing short of transformational. Your expert knowledge, coupled with extensive experience, built the capacity of our staff and was tailored to our unique, challenging context. ​Thank you!"   Karen Brown. Principal. Coniston PS, NSW
Events
We have events all around Australia, and now overseas. Click the tabs
below to find out more.