positive BEHAVIOUR management
FUN    INSPIRING    PRACTICAL    INFORMATIVE
Our seminars are different. We provide you with practical, whole school and individual behaviour management strategies that link positive psychology with emotional education to enable schools to create consistent, predictable, nurturing and high expectation cultures.
These strategies and skills can be applied to all students – special education, mainstream, primary and secondary.
Adults can personally benefit too!
We also offer a personally tailored consultancy service to schools that are experiencing issues (from mild to "help get me outta here") with students' behaviour or are just wishing to fine tune their behaviour management practices.
We make a positive difference to the lives of children, their parents and teachers.
My signature course, Positive Behaviour Management (sometimes called Taming the Behaviour Monster), was NSW Education Standards Authority (NESA) accredited. However ALL NESA courses were cancelled in 2020 pending a review of all professional learning (PL) providers.  My average mark from the over 1400 people who attended the course, while it was NESA registered, is 4.54 out of 5.
In the meantime, completing Positive Behaviour Management will contribute 5 hours and 30 minutes of teacher identified PL addressing standards 4.1.2, 4.2.2, 4.3.2 and 4.4.2 from the Australian Professional Standards for Teachers towards maintaining Proficient Teacher Accreditation in NSW.
My next event is in Kiama, NSW. Please note, this is the ONLY seminar I will be running this year.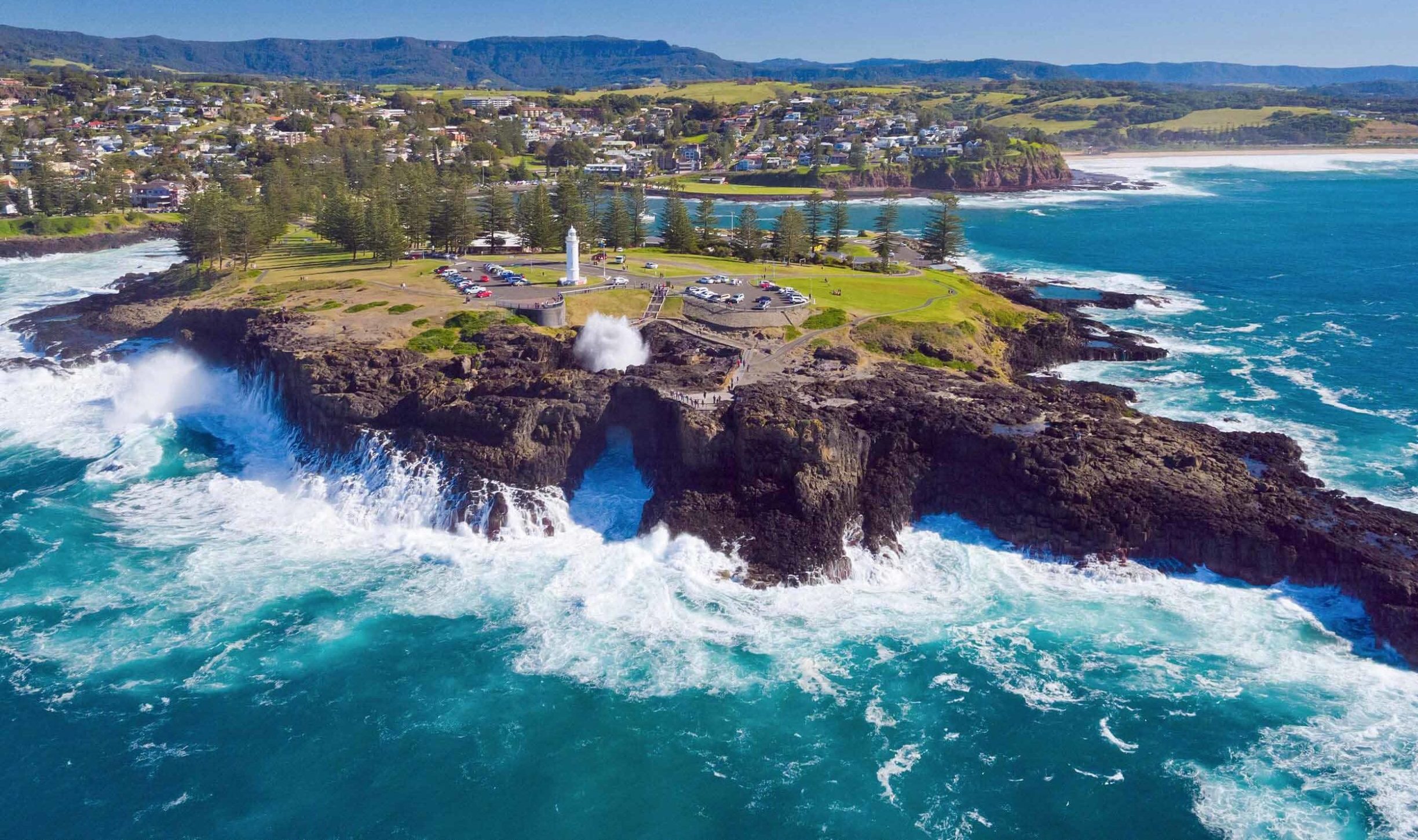 Saturday 17 September 2022
For more information or to register for this interactive, fun and engaging seminar, run by
Ian Luscombe
,
please click here.
Overseas Events
2024 – England
London – I'm aiming to hold this in the July school holidays.
Behaviour, Learning and Cultural Immersion. London 2024 (well, it was to be in 2021. Bloody covid.)
Read what a participant thought of our last two overseas events:
"My trips with BehaveAbility in Cambodia were some of the most satisfying and stimulating professional learning experiences I have ever had. I loved the people, the seminars, the schools and the children.  I grew as a professional and as a human being because of these conferences. A fantastic experience."
Tiffany Mahon
Deputy Principal
Namadgi School ACT
WOW! What an amazing experience we've had so far on our two overseas Luxury Learning Vacations in Cambodia. Our next overseas adventure will be in London 2024 during the July school holidays. This event promises to be an extraordinary experience and will coincide with the European conference held by CPI (Crisis Prevention Institute). CPI is the parent company of MAPA Training, which is the NSW DET approved PL for managing physical aggression in schools. At the moment I am working on exact dates, venues and agenda. More information will be posted as it becomes available.
Want a flyer? (to be linked when I get a date)
Want to register? (still to happen)
PROFESSIONAL LEARNING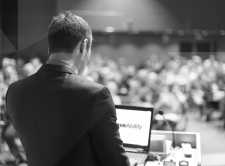 We are in high demand throughout Australia as providers of exceptional training for teachers regarding the preventing and managing of challenging behaviours in the school environment. Book us to speak at your next staff development day, conference or staff meeting.
"Ian's "Positive Behaviour Management" presentations are fast-paced, witty, practical and exactly what the teaching profession needs… Teachers leave Ian's presentations empowered, energised and affirmed. His presentation style is guaranteed to entertain, inform and inspire."   Joy Craig. Principal. Warwick State HS, QLD
CONSULTANCY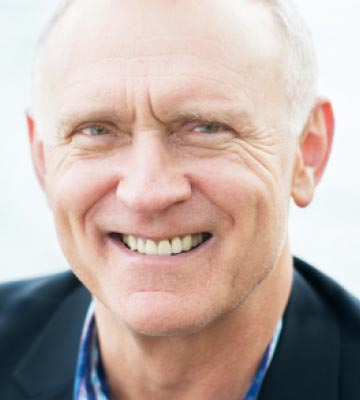 Many schools find supportive, constructive, sensitive feedback from an 'outsider' an enormous help. Ian can observe, support and mentor both beginning and experienced teachers and school executive; review, evaluate and report on your school's behaviour management / welfare systems; or devise strategies to support individual students with challenging behaviours.
"Dear Ian. Your positive impact on our setting has been nothing short of transformational. Your expert knowledge, coupled with extensive experience, built the capacity of our staff and was tailored to our unique, challenging context. ​Thank you!"   Karen Brown. Principal. Coniston PS, NSW
Events
We have events all around Australia, and now overseas. Click the tabs
below to find out more.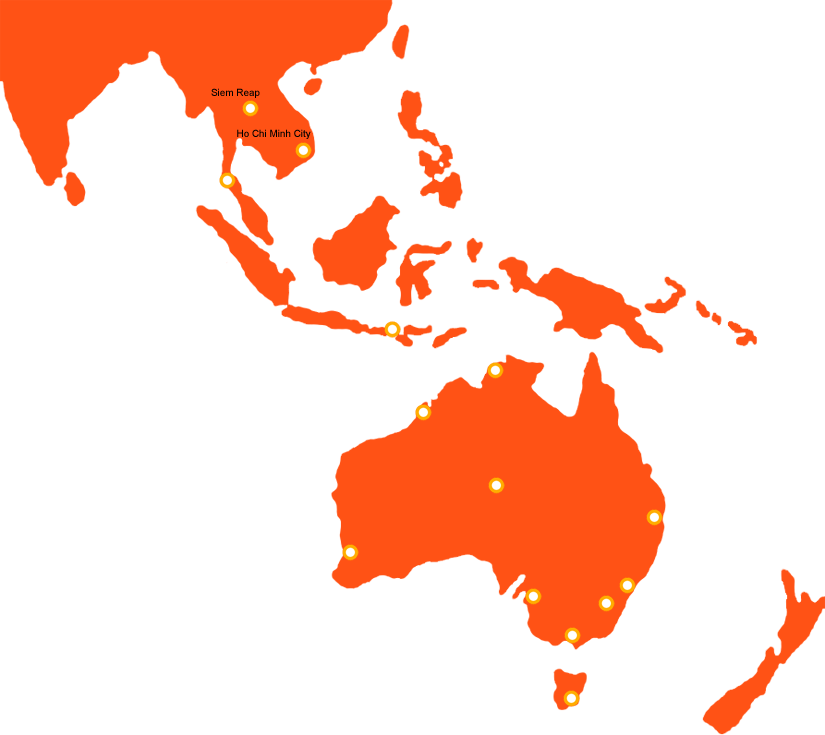 "Ian Luscombe is a passionate, dynamic and knowledgeable speaker. He is a renowned expert in behaviour management whose innovative yet practical strategies are based on research and his extensive experience working with children and adolescents with emotional and behaviour problems. His cutting edge strategies will inspire and empower you to be the best that you can be. Do not miss this speaker."
Department of Human Development and Applied Psychology, University of Toronto, Canada
"Ian Luscombe delivers and then some! When an audience is still talking about his seminar months later you know you have hit the mark. Our teachers are enormously grateful to have attended your talk. Thank you again."
Teacher Mentor for DET, Gunnedah, NSW
"Ian's "Positive Behaviour Management" presentations are fast-paced, witty, practical and exactly what the teaching profession needs. His keeping it real approach engages his audience through stories about real kids, real emotions and real reactions. Teachers leave Ian's presentations empowered, energised and affirmed. His presentation style is guaranteed to entertain, inform and inspire."
Principal, Warwick State HS, QLD
"Brilliant! Valuable information clearly presented. I only wish that all the teachers at my school had the opportunity to be here today."
Principal, Vacy Public School, Vacy. NSW